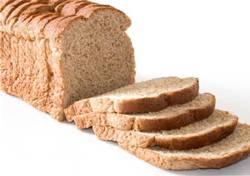 You have the best innovation since organic 7-grain sliced bread.
Now what?
You might know that your product is the greatest, but your targeted consumers will never know unless they discover it on the shelf, purchase and try it. In today's competitive marketplace, you need a dedicated sales force to ensure that your product is front and center when the shopper is looking to purchase. Your options are to hire, train & manage a direct sales department at great cost, or outsource your sales to a broker, who has established networks to manage your business at lower costs.
---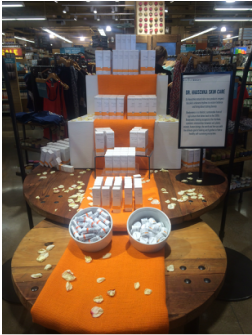 With a broad range of experience in the natural products industry and connections with natural retailers across the U.S., Bubbletree Naturals is ready to grow your business. We can help establish your distribution method, get your products on the shelves at key natural products stores, set up promotions in store, and ensure that you are represented professionally. Let us be your natural retailer sales force.
Call
or
email
today for an appointment.
---