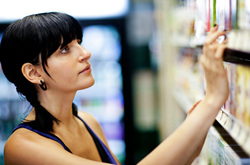 Are you a natural products manufacturer looking to stand out and grow your sales at natural foods and conventional grocery stores? Does your organization need marketing support, social media management, focused PR campaigns, in-store demo campaigns? Or maybe you are looking for branding, logos, materials development, or a full on strategic plan.
Bubbletree Naturals is a sales and marketing firm specializing in premium natural and organic products. We offer customized sales account management services & marketing programs to help our vendor partners grow business.

---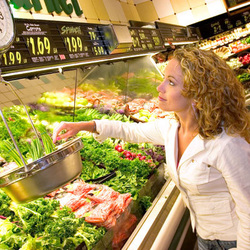 Whether your company is a start-up looking to bring a new product to market or an industry standard looking to expand in-store presence, we will help achieve your aggressive growth goals.
---